Advertising complaints
Esta lección complementa la Unidad 61 en la que hemos analizado la redacción de avisos y eslóganes publicitarios.
Cierto es que la publicidad (advertising) constituye un elemento primordial de la función del mercadeo (marketing). La publicidad se caracteriza por enfatizar las cualidades superiores de un producto y, básicamente, es utilizada para incrementar las ventas al acercar un producto a una mayor cantidad de potenciales compradores.
Sin embargo, a diario en todos los medios observamos avisos cada vez más desmesurados que nos llevan a pensar que pueden resultar engañosos (misleading) o fraudulentos (fraudulent).
Por ejemplo, lee atentamente este aviso: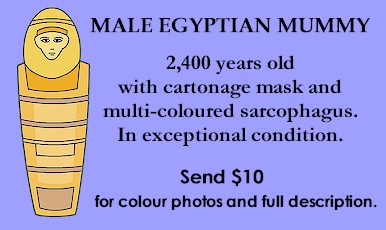 En este aviso la situación sospechosa – por no rotularla como "fraudulenta" – es que se solicite enviar dinero para proveer mayor información. Acciones de este tipo suelen ser denunciadas ante la ASA (Advertising Standards Authority), organismo internacional encargado de regular la publicidad.
An advertisement >> A letter
Como segundo ejemplo, aquí tienes un aviso publicado en un diario importante y, a continuación, la carta de queja que un lector envía a la ASA. Observa las frases que delatan como fraudulento a este aviso: reduce while you rest; will cost you nothing; available through this offer only.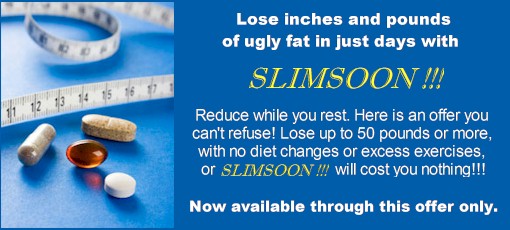 Y aquí tienes la carta de lector:
Mark Shapiro
120 Fifth Avenue
New York 24218
Advertising Standards Authority
252 Sylvania Avenue
New York 25350
I have just read an advertisement for 'SlimSoon' diet pills in The American Panorama. I must say that I am very shocked to see such an ad in a serious newspaper.
Having tried many similar products advertised in the press, I can guarantee that none of the claims made in these ads is valid. I believe that the media must be as responsible in advertising as they are in dealing with the news. The media should demand that advertisers present evidence of any claims made in an advertisement.
I realise that newspapers depend heavily on revenue from advertising, but they must be more responsive to consumers and make every effort to screen out fraudulent ads.
Identifica en este aviso cuatro frases que te hagan desconfiar de su seriedad y escríbelas dentro de las casillas en blanco.